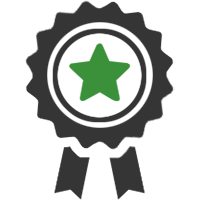 To be the
preferred choice builder
and to ensure
sustainable returns
to
stakeholders
.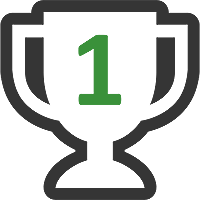 To embrace industry best practices, set standards of excellence, meet timelines and doing right the first time and everytime.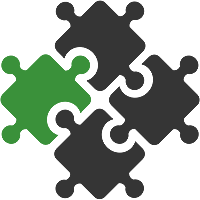 To develop a dynamic team through effective communication, empowerment, enhanced cooperation and continuous equipping.
To establish credibility by meeting goals, achieving growth, generating profits and meriting exceptional work.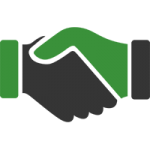 Your Partner in Construction.